Marist Winter Games

The FINAL Winter Games Trip of the season HAS BEEN CANCELLED>
we had a great season however the weather leading up to President's Day is NOT GOOD FOR A GOOD DAY!
Hope you can join us as family the 1st weekend in March for DEEP MARCH MADNESS DISCOUNTS and we may have a shuttle March 3rd(NOT a Marist Event but led by the SSSS)

​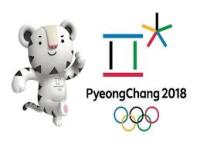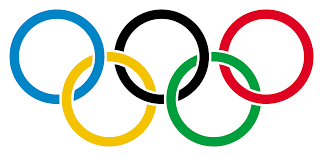 ​

Also you and your family and friends can ski with us at discounted rates on many weekends throughout the season including after the field trip.  Just email [email protected] or
​call 770-401-3314 to join us!